How to benefit from Hotelcard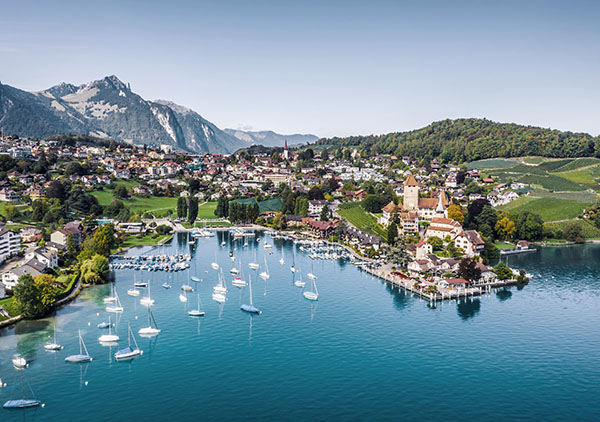 Discover Switzerland
Take some time out and discover the hidden treasures of Switzerland. We offer a huge variety of excellent hotels for wellness, hiking, dining or city breaks, so there are no limits to your next discovery tour.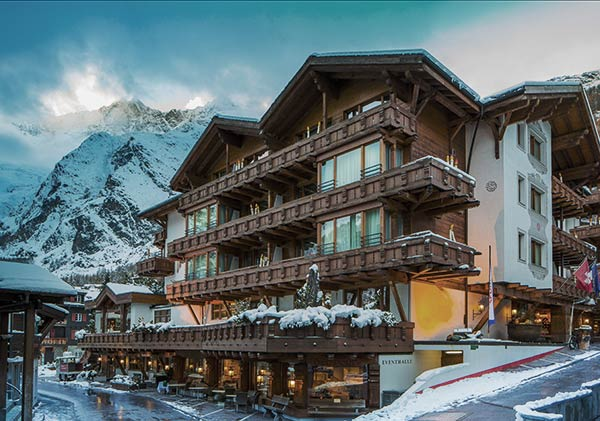 600 top hotels at half the price
With Hotelcard you can choose from over 600 hotels in Switzerland, Germany, Austria and Italy at only half the price. No other platform offers such a huge variety of options.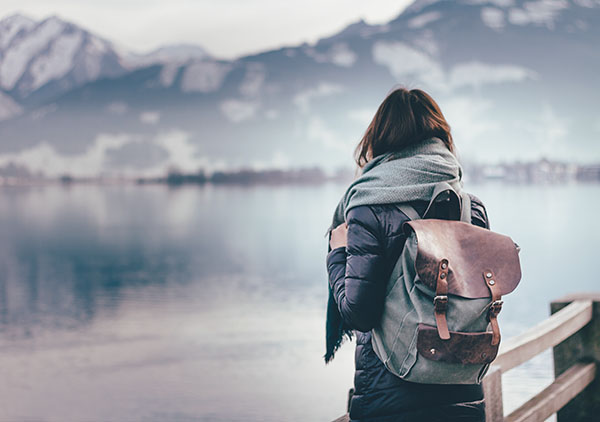 Save money with every single stay
With each stay you can save hundreds of Swiss Francs or Euros. The more often you use Hotelcard, the higher the saving. The annual subscription fee is in most cases paid off after just one night stay.
---
---
Information about Hotelcard
Booking with the Hotelcard

Select and book hotel on www.hotelcard.ch Hotelcard with ID at the reception show. Enjoy your stay at 1/2 price.

Good to know

No claim for more than 3 nights at a time in the same hotel. The Hotelcard will automatically be extended for another 12 months, if not cancelled 30 days in advance.

The advantages

Hundreds of hotels for half price. Best price guarantee in all hotels. Hotelcard can be used as often as you like. Hotels available 75% of the days. Double room with 1 card booking.