How to benefit from the Hotelcard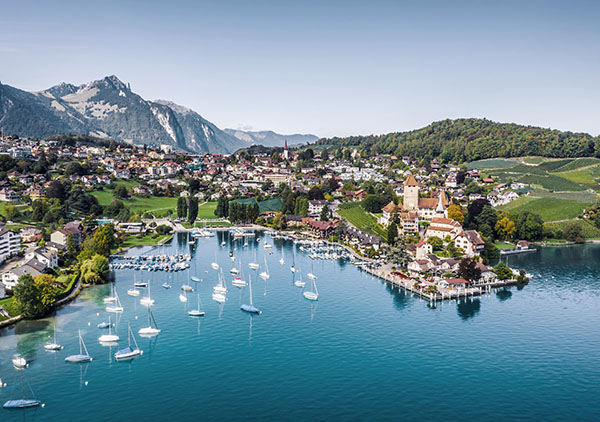 649 hotels for half price
Hotelcard allows you to stay at 649 hand-picked top hotels in Switzerland, Germany, Austria and Italy for half price.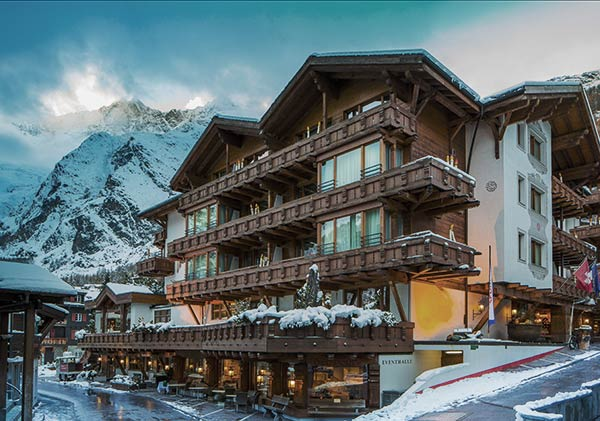 Best price guarantee
All hotels offer a best price guarantee - you won't find any of them for less on another website thanks to the unique Hotelcard concept.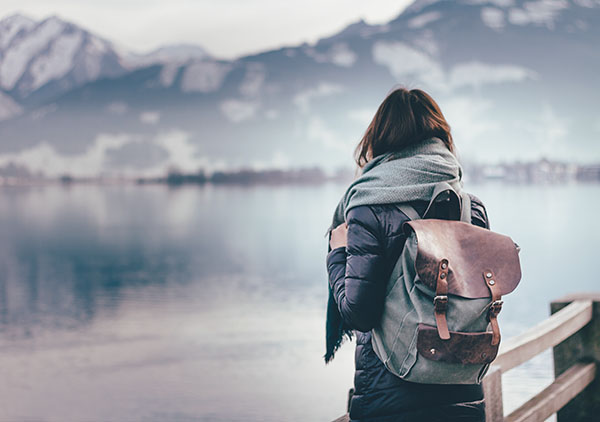 Available 75% of the days
The hotels guarantee high rates of availability. On average they offer rooms for half price on 75% of all days. You can book at short notice but also up to one year in advance.
---
Personal Hotelcard
---
Information about Hotelcard
Booking with the Hotelcard

Select and book hotel on www.hotelcard.ch Hotelcard with ID at the reception show. Enjoy your stay at 1/2 price.

Good to know

No claim for more than 3 nights at a time in the same hotel. The Hotelcard will automatically be extended for another 12 months, if not cancelled 30 days in advance.

The advantages

Hundreds of hotels for half price. Best price guarantee in all hotels. Hotelcard can be used as often as you like. Hotels available 75% of the days. Double room with 1 card booking.