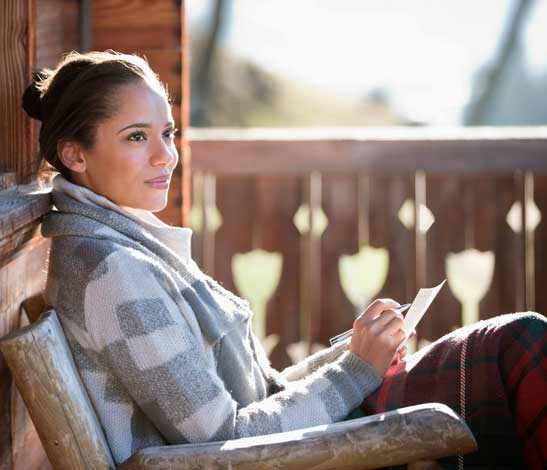 Limited partner offering: 29.- instead of 99.-
As a KulturLegi holder you benefit from exclusive discounts on Hotelcard. Order now and start saving. Discover some of the best hotels in Switzerland and Alpine region and benefit from 30-50% member discount in over 500 hotels. Promotion limited until end of october and only valid for new customers. After ordering, please send a photo or a copy of your KulturLegi as proof to office@hotelcard.com.
Exclusive member benefits
Pick from 500 hotels with 30-50% real discount
Always the best hotel deal in Switzerland
Top boutique-, design- or wellness-hotels
Simple booking process without hidden cost. Only 1 card per room needed.
Inspiring travel tips for Switzerland
No provision for us, full price benefit for you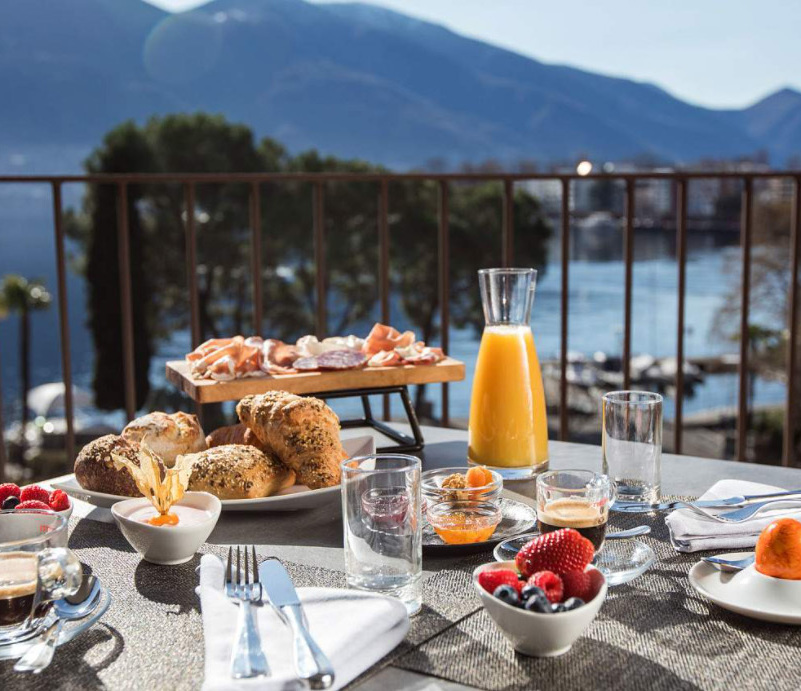 Why Hotelcard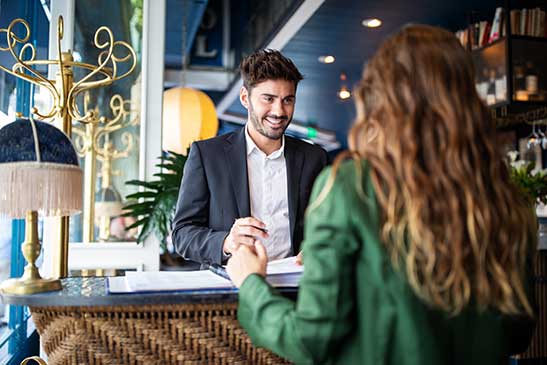 Genuine hotel discounts up to 50%
Hotelcard does not charge any commission to its partner hotels. In return, hotels grant members exclusive rates not available anywhere else. Over 500 hotels offer their vacant rooms on hotelcard.com with 30-50% discount and thus increase their room occupancy. Transparent and without any hidden costs. Simple. Honest. Win-win for all.
Always a reason for a short break
We love hotels. Whether hiking in the mountains, a romantic city break or a wellness weekend in a boutique hotel. As a Hotelcard member, there is always a reason to travel and discover something new. Stay at your dream hotels and save money on every overnight stay.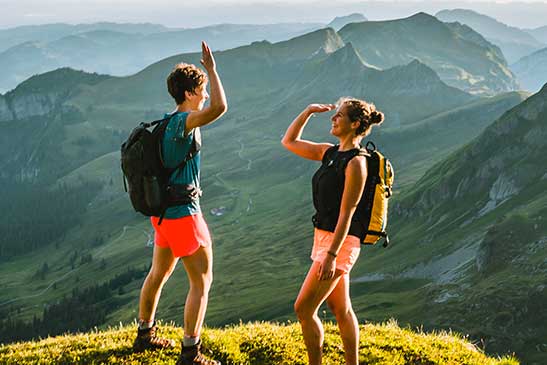 A subscription that instantly pays off
For only CHF 99 annual membership fee, you can stay at any number of partner hotels with up to 50% discount. The membership fee usually pays for itself after just one booking, after which you save cash with every additional overnight stay. Smart people therefore book via Hotelcard.
What our members say
Discover new places far away from mass tourism
"Since I own a Hotelcard, we go on excursions much more often again and treat ourselves to the small luxury of an overnight stay in a hotel. Switzerland has so many exciting corners and with Hotelcard, we are always discovering new destinations far away from mass tourism."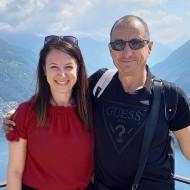 Sandra & Giuseppe
A great thing for hotels
"As a hotelier, I appreciate the model. Unlike other booking portals, Hotelcard does not take commission on bookings. Hotelcard members are welcome guests at our hotel and are a real asset, especially in the low season"
Martin
Exclusive Special Offer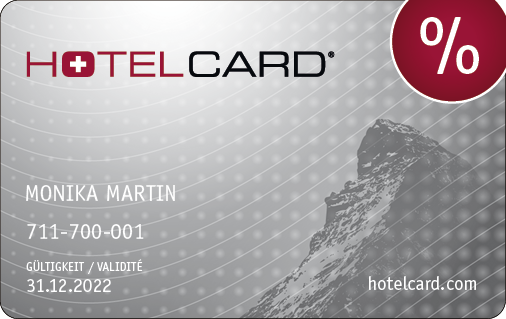 For 1 Year
CHF
29.00
instead of 99 CHF
For 2 Years
CHF
58.00
instead of 173 CHF
For 3 Years
CHF
87.00
instead of 247 CHF
Thanks for visiting Hotelcard. This promotion has expired. We are excited to welcome you as a member. Buy a Hotelcard by clicking here.
Q&A's
Is Hotelcard a subscription?
Yes, in contrast to other online booking portals, Hotelcard is financed exclusively by its members. The annual membership fee is usually amortized after 1-2 nights, after that our members save for every stay
Can the membership be cancelled at any time?
Yes, the membership can be cancelled at any time up to 14 days before the end of the subscription, otherwise the membership is automatically renewed at CHF 99 per year. We will remind you by e-mail ahead of time about the upcoming automatic renewal of your subscription.
When can I start using Hotelcard?
Directly after registration you will receive a confirmation e-mail and can start booking hotels at member-only conditions immediately. You will find the Hotelcard in digital form in your user profile.
Can I book as often as I like at member-rates?
Yes, you may book as many hotel stays as you wish. Our hotels are looking forward to welcoming you! However, only a maximum of 3 consecutive nights per booking are possible with 30-50% discount. After that 10% discount applies (if available)
Do you have any questions?
What we stand for
More travel for less money
eco
Hotelcard does not charge any commission or fees from hotels as income is generated via member subscription fees. This is the reason why hotels are prepared to grant our members exclusive rates. Our model is unique, transparent and honest.
Fascinating places and experiences
terrain
Whether untouched mountain valleys, charming old towns, culinary pleasures, or true hospitality, Hotelcard promotes travel diversity, taking its members to places which would otherwise remain undiscovered.
Local travel and sustainability
card_travel
Why travel to far-off destinations when we have fantastic places on our doorstep? Hotelcard stands for sustainable regional travel and consciously supports local independent hotels.
Know more about Hotelcard
Our dedicated and passionate young team in Thun and Wettingen serves the interests of our members and partner hotels alike. We work tirelessly to provide our members with the best possible hotels and rates in Switzerland as well as neighbouring countries and to bring more guests to our partner hotels, not just during low season.
Our goal is to ensure Hotelcard members always save money when booking accommodation and therefore always have a reason to travel. Without spending hours on the internet searching for bargains.