How to benefit from Hotelcard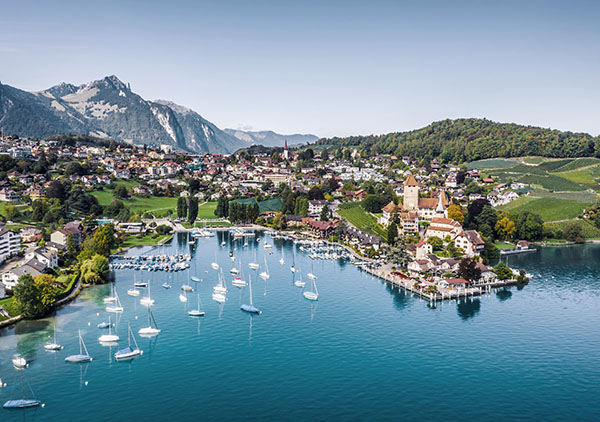 Discover Switzerland
Take some time out and discover the hidden treasures of Switzerland. We offer a huge variety of excellent hotels for wellness, hiking, dining or city breaks, so there are no limits to your next discovery tour.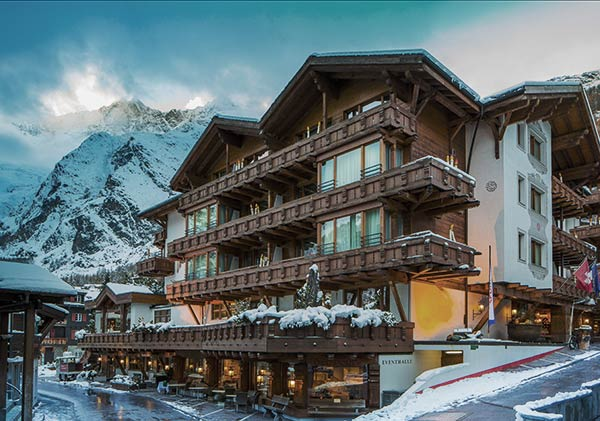 600 top hotels at half the price
With Hotelcard you can choose from over 600 hotels in Switzerland, Germany, Austria and Italy at only half the price. No other platform offers such a huge variety of options.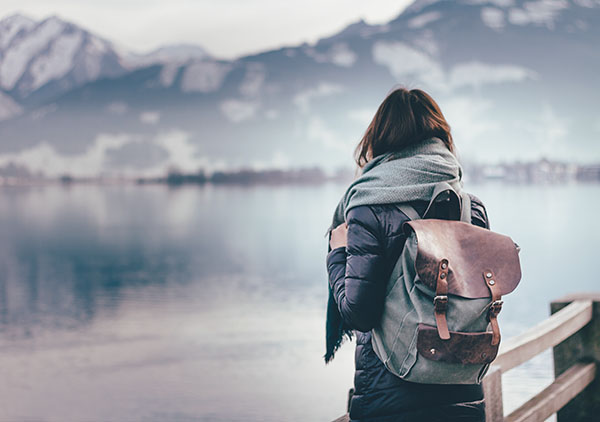 Save money with every single stay
With each stay you can save hundreds of Swiss Francs or Euros. The more often you use Hotelcard, the higher the saving. The annual subscription fee is in most cases paid off after just one night stay.
---
Personal Hotelcard
For 1 Year
CHF
29.00
instead of 99 CHF
For 2 Years
CHF
58.00
instead of 173 CHF
For 3 Years
CHF
67.00
instead of 247 CHF
Thanks for visiting Hotelcard. This promotion has expired. We are excited to welcome you as a member. Buy a Hotelcard by clicking here.
What we stand for
More travel for less money
eco
Hotelcard does not charge any commission or fees from hotels as income is generated via member subscription fees. This is the reason why hotels are prepared to grant our members exclusive rates. Our model is unique, transparent and honest.
Fascinating places and experiences
terrain
Whether untouched mountain valleys, charming old towns, culinary pleasures, or true hospitality, Hotelcard promotes travel diversity, taking its members to places which would otherwise remain undiscovered.
Local travel and sustainability
card_travel
Why travel to far-off destinations when we have fantastic places on our doorstep? Hotelcard stands for sustainable regional travel and consciously supports local independent hotels.
What our members say
"The mountains are our favourite destination. Switzerland has so many beautiful places to go and, thanks to Hotelcard, we can explore them at a discount."
Oli Steffen
"I celebrated my 70th birthday with my husband in a pretty, charming hotel on Lake Constance thanks to the Hotelcard - a dream came true! For retired people like us Hotelcard is great hit."
Verena Tanner