Partner programmes for hotels
Your benefits
For 85% of all surveyed members, the Internet portal www.hotelcard.ch is the first point of contact for hotel search. As a registered hotel, you get free advertising presence on our website 365 days a year, which further increases your awareness.
Register Hotel
Improved occupancy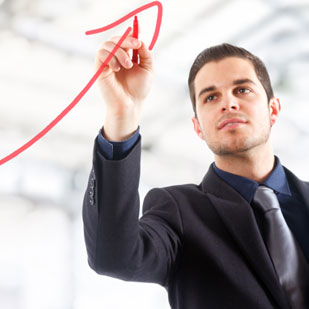 Hotelcard allows you to optimize your occupancy rates in the off-season. You will gain access to interesting new guests, primarily in the 40+ segment.
Improved turnover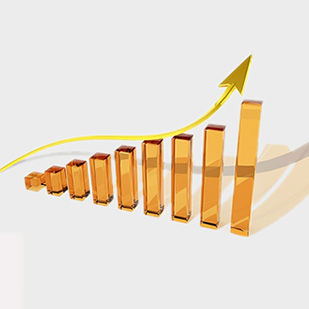 Hotelcard guests are not bargain hunters. They are connoisseurs who are happy to spend money in hotels. They generate turnover by purchasing F&B, spa treatments and other services.
High media profile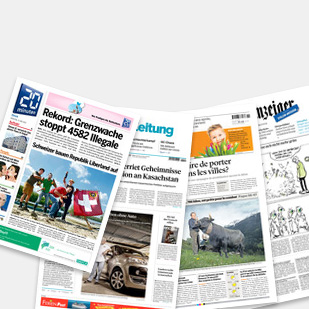 You benefit both directly and indirectly from Hotelcard's high media profile, due, among other things, to media group Tamedia's 20% holding in Hotelcard.
Free advertising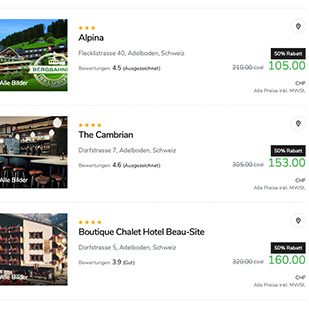 You benefit 365 days a year from the free advertising hotelcard.com provides. Your hotel is easier to find using search engines such as Google. Our newsletter allows you to enter into a dialogue with over 100 000 people who like to travel.
Flexible contingents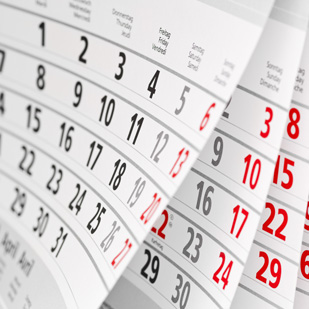 You decide on which days you offer which rooms at half-price. You can adjust these contingents at short notice as required. Achieving the minimum contingent is easy.
No costs whatsoever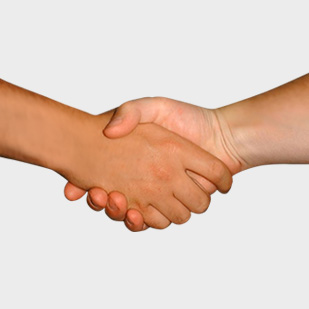 In contrast to other booking websites, Hotelcard is not financed by commissions paid by hotels but exclusively via the membership subscriptions paid by its customers. Hotels incur no costs whatsoever.
---
Further information
Your service
Hotels offer 180 half-price room nights on 180 different days exclusively to the Hotelcard customer base (seasonally operated hotels can distribute the 180 room nights over 90 days).
Good to know
The hotel shall undertake to accept Hotelcard customers in all cases in which the aforementioned room is identified as "available at half price" on the corresponding day. The hotel shall grant Hotelcard customers a best-price guarantee.
Downloads
Personal advice
Monika Martin, Head of Hotel Partnerships
Hotelcard AG, Klosterstrasse 42, CH-5430 Wettingen
As a former hotelier with 25 years' professional experience I am fully committed to the Hotelcard concept.
I am convinced that Hotelcard creates a win-win situation for both your hotel and your potential guests.
+41 (0)33 550 59 98
(local call in Switzerland)
Mo - Thu:

09:00 a.m. - 12:00 a.m. and 02:00 p.m. - 05:00 p.m.

Friday:

until 04:00 p.m.