One week skiing holiday in Flims
We are proud to offer you an exclusive week package at Hotel Cresta Flims for this winter season. Book as soon as possible as availability is limited.
Winter package includes:
5 nights for two people in a standard double room with arrival on Sunday

5 x participation in the rich breakfast buffet

5 x dinner for two persons as part of the Cresta half board

Use of the hotel's own wellness area

One Cresta drinking bottle per room - ideal as a light companion on excursions
Price:
CHF 960.00 per stay and room on the following arrival days (10.01.2021, 21.03.2021)

CHF 1'055.00 per stay and room on the following arrival days (03.01.2021, 17.01.2021, 14.03.2021, 28.03.2021, 28.03.2021, 05.04.2021 exception for arrival day Mon. instead of Sun.)
The offer is valid on request and subject to availability. Please send your request by phone or e-mail directly to Hotel Cresta Flims. Tel.: 0041 81 911 35 35 ǀ info@cresta.ch
Please note that this offer is reserved exclusively for Hotelcard members with a Hotelcard membership valid during the booking period
More info about the hotel
Become a member now
Hotelcard has been promoting the Swiss hotel industry for 10 years: While participating partner hotels increase their occupancy rates during off-peak periods, Hotelcard members benefit from exclusive rates. Simple and original, a win-win model for everyone.
What our members say
"The mountains are our favourite destination. Switzerland has so many beautiful places to go and, thanks to Hotelcard, we can explore them at a discount."
Oli Steffen
"I celebrated my 70th birthday with my husband in a pretty, charming hotel on Lake Constance thanks to the Hotelcard - a dream came true! For retired people like us Hotelcard is great hit."
Verena Tanner
Join the community full of travel experiences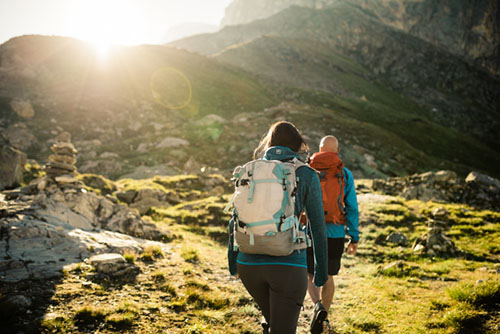 © Switzerland Tourism/Ivo Scholz
Share your best memories
At Hotelcard we want to know all about the great places to visit in Switzerland. Our members contiuously contribute with their stories and experiences. Send us your suggestions too! You can also post your experience on Instagram to #heimatlaune or #hotelcard.